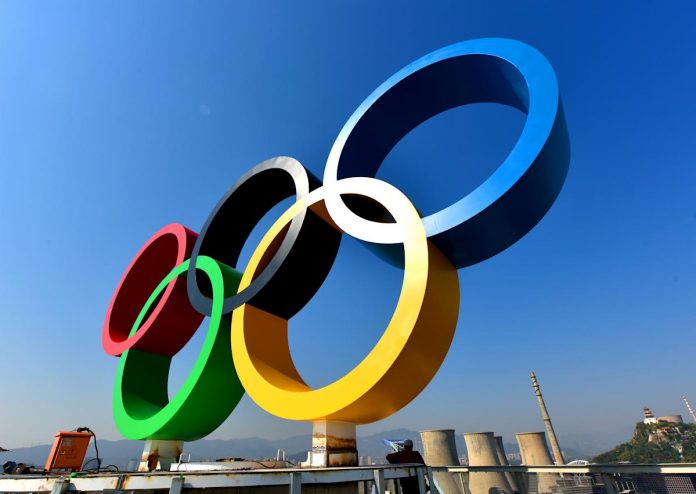 NBC will broadcast live the Winter Olympics competition. The hour following the Super Bowl is one of the most valuable chunks of real estate in the whole TV broadcast year. Networks utilise it to debut new programmes or air special episodes of current favourites, all because millions of us are too stuffed with nachos to even press a single button on the remote.
The hour following the Super Bowl is frequently the most-watched scripted TV show of the year, but NBC will change that in 2022. The network is showing the Super Bowl and the Winter Olympics at the same time, which overlaps since the Super Bowl is being played later than ever before, on Feb. 13. The Winter Olympics will take place from February 2 through February 19.
NBC's Olympic cross-promotion strategy is an obvious risk; viewership for the Summer Games earlier this year plummeted. Due to a combination of factors, including diversification of interests, political demonstrations, time zone relocation, and confusing broadcast options, Tokyo's ratings were down 49 percent from the equivalent Games in Rio in 2016.
The post-Super Bowl time is certain to be a ratings winner. "The Equalizer" brought 20.4 million people to CBS earlier this year. In 2018, NBC averaged 27 million viewers for a special episode of "This Is Us." Given that multiple days of the Summer Olympics averaged in the low teens, and that the Winter Games are generally less popular than the Summer Games.
Hockey and snowboarding are presently slated for that date, with medal rounds in figure skating, bobsled, and ski jumping also on the agenda. All of them may entice a casual viewing audience looking to unwind after a game between the well, who knows at this time.
The idea for NBC here will be to cross-promote the Super Bowl, the most-watched event on American television, and the Winter Olympics, a ratings giant every two years (in non-COVID times, at least), throughout the month of February. Taking on two events at the same time is a risk, but it's required in the fast changing broadcast TV landscape.