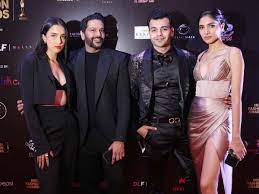 The second season of the India Fashion Awards was hosted on September 25 to honour fashion industry visionaries. Season two of the awards took place on September 25th, 2021 at Andaz by Hyatt in Delhi, driven by Mario and DLF Malls, co-powered by Pepsi & Ebix cash, and in collaboration with Artize & Havells.
The function is intended to honour "the unsung heroes of the fashion business." The project is a first step toward establishing a venue where fashion may be honoured. The who's who of fashion from around the country attended the event, either to accept the prizes or to congratulate those who had won.
Sanjay Nigam, the founder of India Fashion Awards, stated, "It feels fantastic as we complete season two of India Fashion Awards because we believe that every talent deserves a pat on the back and we, the board of India Fashion Awards, are creating that platform." During the epidemic, we also endeavoured to assist model artists and backstage personnel in order for them to survive.

Neeraj Singla, Founder Mario Group
Rajnigandha Pearls is a company that believes in goodness and is happy to be a part of the India Fashion Awards, a platform that recognises the fashion fraternity's unsung heroes. We are thrilled to sponsor the India Fashion Awards 2021 for the second year in a row and applaud the imaginative and unique efforts made to harness the power of fashion for good, said DS Group Spokesperson.
The jury included Creative Director Rocky S, Sonalika Sahay, Maneka Gandhi, Ravi Jaipuria, Prasad Naik, and Varun Rana, as well as Vagish Pathak, Chairperson of the Board of India Fashion Awards. Nominations and winners were chosen based on their contributions to the industry as well as the number of nominations received.
Aside from that, three Chanderi Artisans and Weavers received particular distinction for their outstanding contributions to the fashion sector.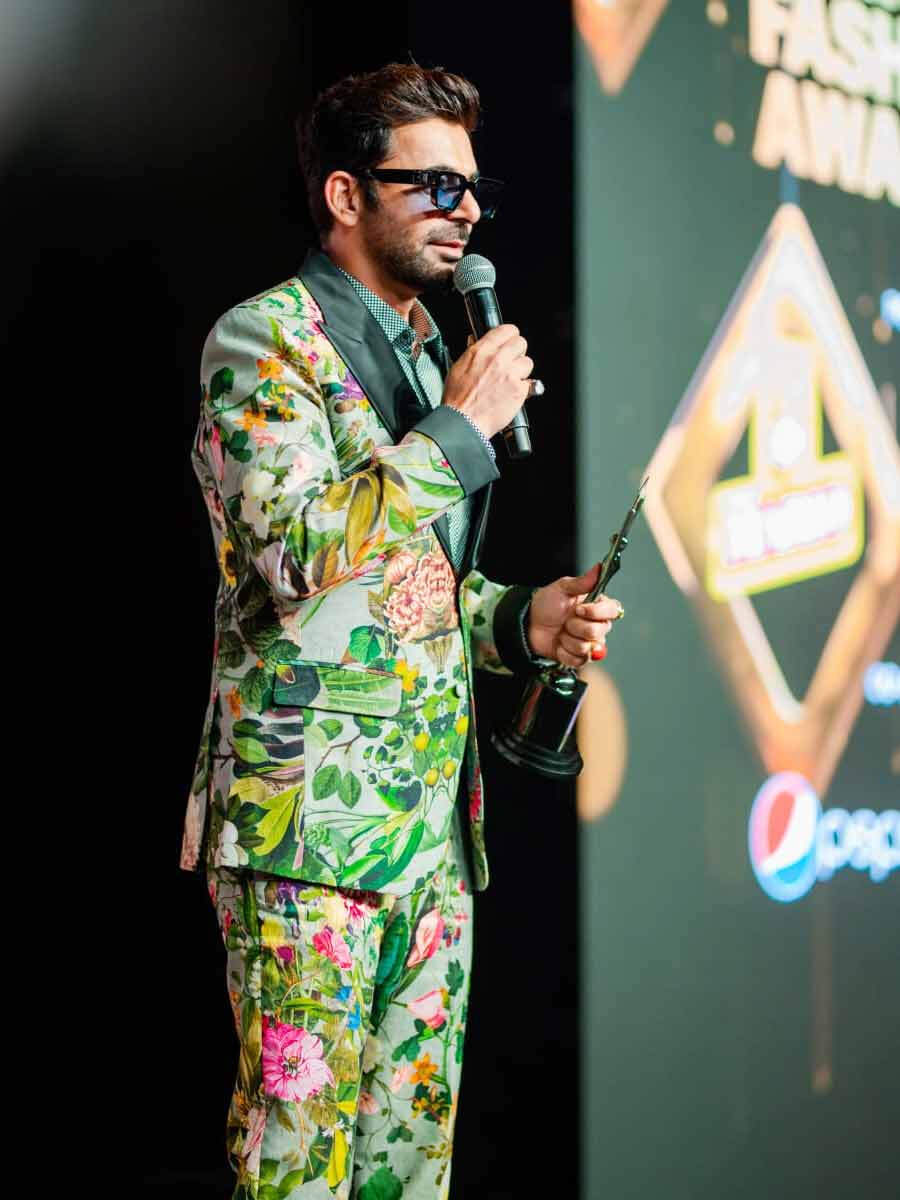 In addition, Conrad Sangma was named Leader of Sustainability, Tarun Khiwal was named Legendary Photographer of the Country, Muzamil Ibrahim was named Legendary Super Model, Nitibha Kaul was named Fashion Trend Setter of the Year, Shobhita Dhulipala was named Youth Fashion Icon, Sunil Grover was named Versatile Personality of the Year, Raghav Chadha was named Stylish Politician of the Year, and Vaishali S was named Designer of Manish Malhotra won Legendary Fashion Designer for Contribution to Indian Film & Fashion and Designer for Contribution to Indian Fashion.