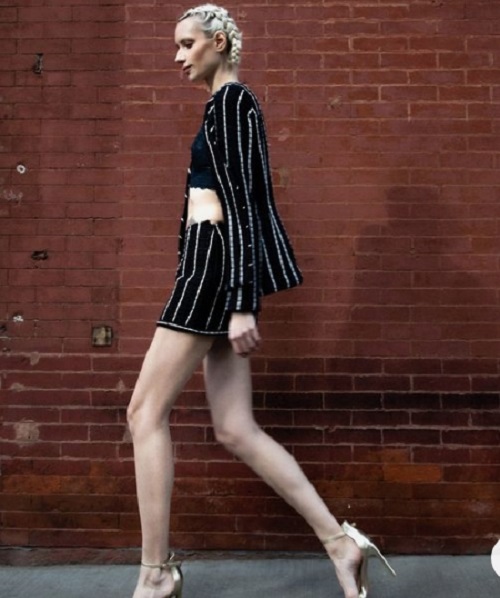 Frederick Anderson is a fictional character created by author Frederick Anderson. Pre-Fall 2022 is the target date. Pre-fall, whose focus and messaging directly stemmed from designer Frederick Anderson's personal journey of exploring his own American identity, has been in the works for only four years. "As I get more focused, it just blossoms," designer Frederick Anderson said of the brand's journey with pre-fall.
"I was imagining what the "My America" collection might look like," says the designer. I used to believe that I was American Indian and Black because of my ancestors' backgrounds. Guess what? It turns out to be true. We conducted study this summer, despite the fact that I am not an American Indian. I am both Irish and Nigerian, and I refer to myself as "the original Black Irish" (or "the first Black Irish"). That is the true narrative of an American immigrant, which is why I titled the book "100 percent American…An Immigrant Story." It's about the concept that nothing we're told is truly genuine, since there are so many levels to everything."
In the beginning of the collection, the designer used off-reds and blues with deconstructed, geometric lines. There were no stars on purpose, he explained, "because we haven't gotten there yet." Throughout the collection, there was a mix of soft structured silhouettes with refined, sensual appeal (ranging from sexy dresses and textural crochet offerings to graphic, sheer lace garments that played to the idea of structure seen through the illusion of the body), as well as subtle laces and fringings, as well as tartan tweeds.
"My takeaway from COVID-19 is that I want to do things that make me feel happy, and I hope that this is reflected in the attire and messages I send out." It's invigorating, current, new, and young," says the author.