The Bollywood film canvas is more than just a medium; it is a sense of belonging for both the actors and their spectators. But there is another canvas, one that allows our harried performers to recharge their batteries. We're referring to the canvas of drawings and colours. Many of our performers have disclosed their love of painting to us throughout the years. Given their hectic schedules, this aspect of their skill does not allow for much indulgence, but when it does, the actors give it their all, just as they do in their films.
Ileana D'Cruz
Ileana is a talented Bollywood actress, a fashion icon, and a painter. The first time she let her inner painter out, she did things a bit differently than usual. She caught her audience's interest by reading a short poem that functioned as a prologue to her artwork, and then she revealed the real picture.
Siddhant Chaturvedi
Another Bollywood Actor, name on this list is Siddhant Chaturvedi, a millennial idol. On Instagram, he just posted a photo of himself with a palette in hand, painting a tranquil image on a canvas. The actor received a lot of double taps when his Instagram photo went viral.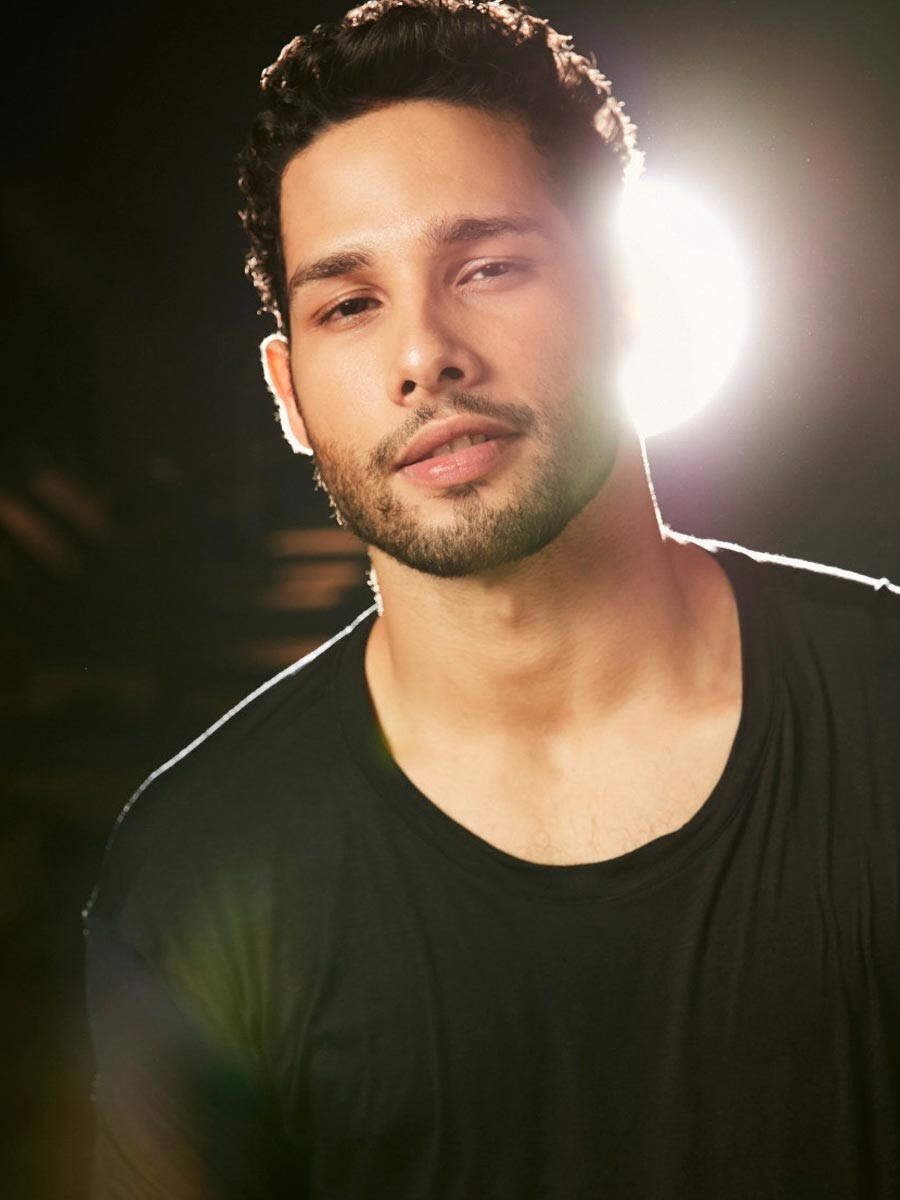 Tara Sutaria
Sketching is a seasonal passion for several of our favourite celebrities. Take, for example, the sultry Tara Sutaria. The monsoon season is Tara's favourite time of year to indulge in her passion for charcoal drawing.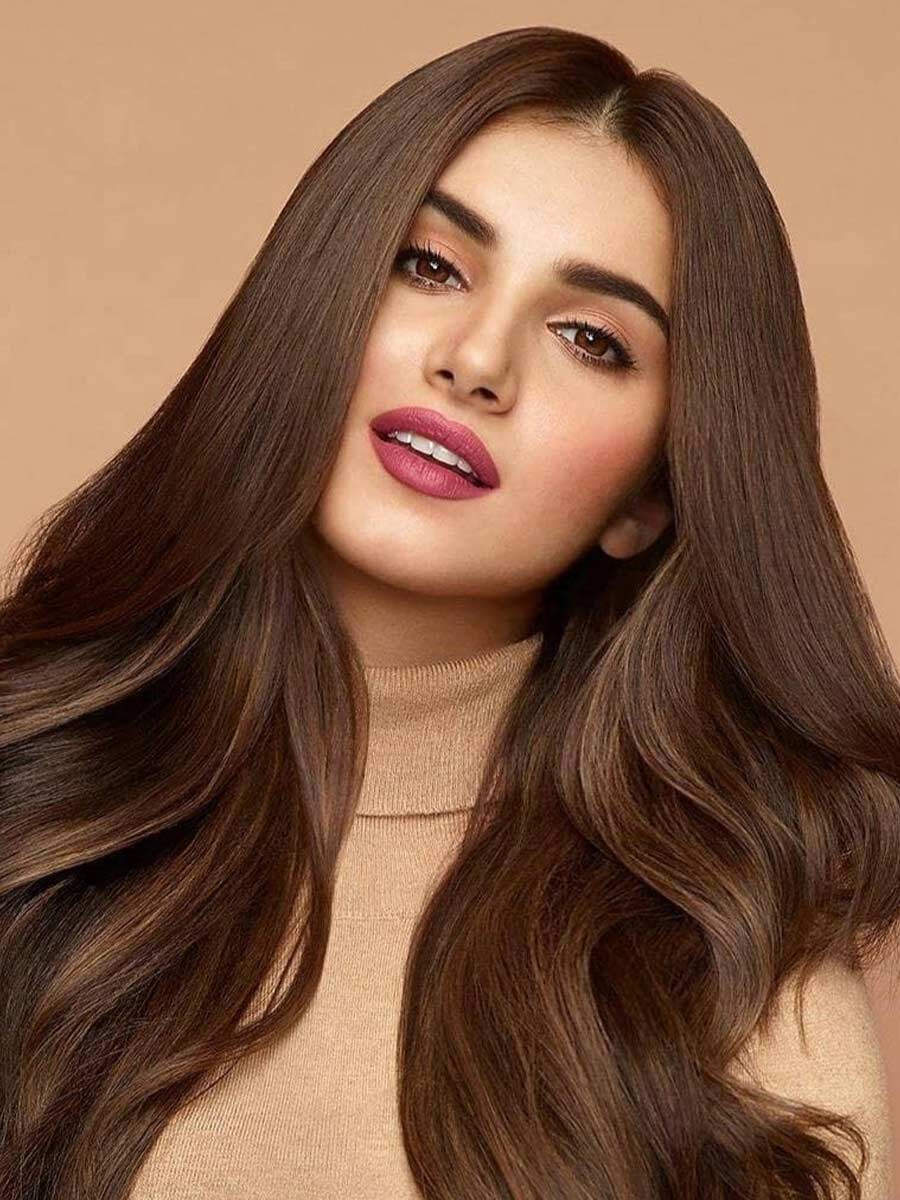 Wamiqa Gabbi
Few people are aware that Wamiqa Gabbi is also a talented painter. She has completely self-taught herself. She aspires to find the time to master the art professionally eventually, but in the meanwhile, she can't stop herself from experimenting with colours and paintbrushes. Painting is a calming practise for her that she looks forward to every day.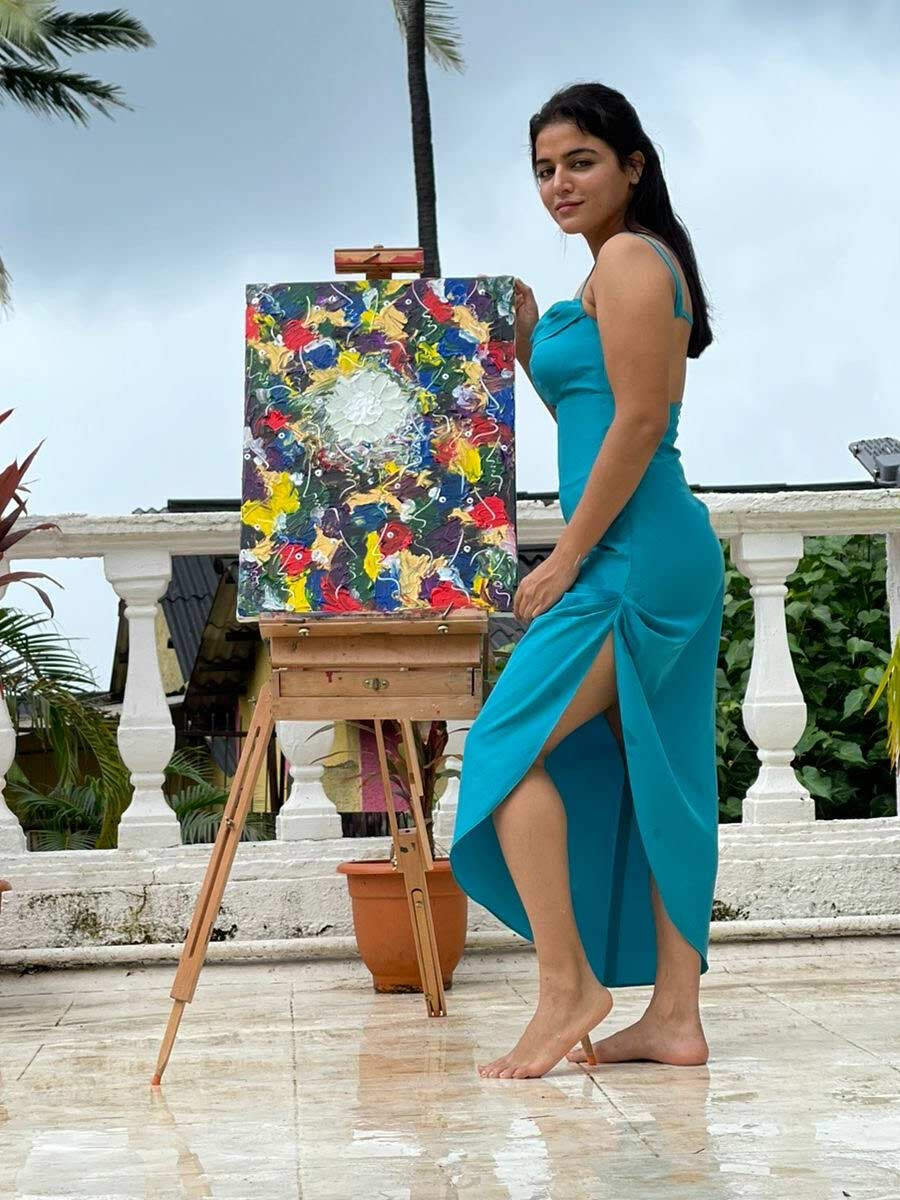 Sonakshi Sinha
Sonakshi Sinha is the next in line. Her fascination with faces has led her to pursue her passion for drawing on several occasions. Every face tells a storey, and Sonakshi is telling visual stories via her paintings.
Salman Khan
Last but not least, no film list would be complete without including Bollywood's King Midas, Salman Khan. The uber-cool actor makes everything out to be so simple. Whether it's his action scenes or his exercise routines, he always accomplishes everything with ease. The same can be said about his passion of sketching and painting.