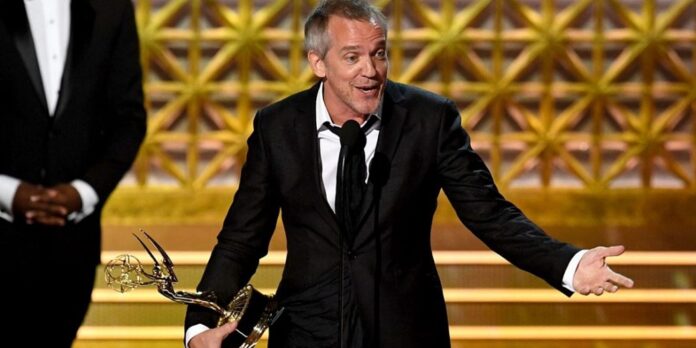 Jean-Marc Vallée, the director of the film 'Dallas Buyers Club,' has passed away.
"He was a friend, creative partner, and elder brother to me," Nathan Ross, a partner in Vallée's production firm Crazyrose, said in a statement. "He was a friend, creative collaborator, and an older brother to me." "Although the maestro will be dearly missed, it is comforting to know that his exquisite manner and impacting work, which he shared with the world, will continue to be remembered."
In his early career, the filmmaker worked on Canadian music videos and short subjects, before making his feature film debut with the French-language picture "Liste noire," which is also known by its English title "Black List," which was released in 2008.
It was the 2013 film "Dallas Buyers Club," based on the actual tale of an AIDS patient who goes on to become a distributor of experimental therapies, that established him as a major filmmaker in the United States. Despite the fact that Vallée's directing was not acknowledged by the Academy, the picture was nominated for Best Picture, and the film's actors Matthew McConaughey and Jared Leto both received Academy Awards for their performances.
As executive producer of the HBO drama "Big Little Lies," Vallée made his debut in the world of television production. He also directed the whole first season of the show, for which he was nominated for an Emmy. Vallée went on to executive produce and direct the HBO series "Sharp Objects," in which he also directed every episode. According to Deadline, Vallée and Ross had inked a new development agreement with HBO in April of this year.
In a 2019 video for The Hollywood Reporter, Vallée stated that he was extremely selective in the projects that he was ready to embark on. "Choosing your film is like choosing your way of life," Vallée explained. The question is, "Do you think you'll be pleased getting up in the morning, doing this, and doing it for a living?"