In Bheed, Bhumi Pednekar will appear with Rajkummar Rao. Bheed, which stars Rajkummar Rao and marks Anubhav Sinha's comeback with Bhushan Kumar following the huge success of Thappad, was revealed last week. Now, the filmmaker has revealed that Bhumi Pednekar would play the leading heroine in the film. Rao and Pednekar will also be featured in the much-anticipated Badhaai Do, which they have already wrapped filming on.
"Bhumi Pednekar was the right option for a film of this sort," Anubhav Sinha remarked of the cooperation. She is a confident actress and a woman with a strong personality. That is the attribute that this character must possess. I couldn't have wished for a more perfect ensemble. These are actors who not only dazzle every time they appear on screen, but who also elevate the written word to produce cinematic enchantment. I am fortunate to be working with such a great group of people. I couldn't have wished for a better colleague than Bhushan Kumar, who has been incredibly helpful at every turn. He's the type of visionary who believes in cinema's variety and chooses to tell bold, off-the-beaten-path stories."
Sinha, like Thappad, Mulk, and Article 15, puts a daily topic to the fore that has to be discussed with Bheed. The socio-political drama will be shot in Lucknow, where Sinha just did a thorough reconnaissance. As the unit continues their significant pre-production for the next four weeks, the picture is slated to go on floors in November.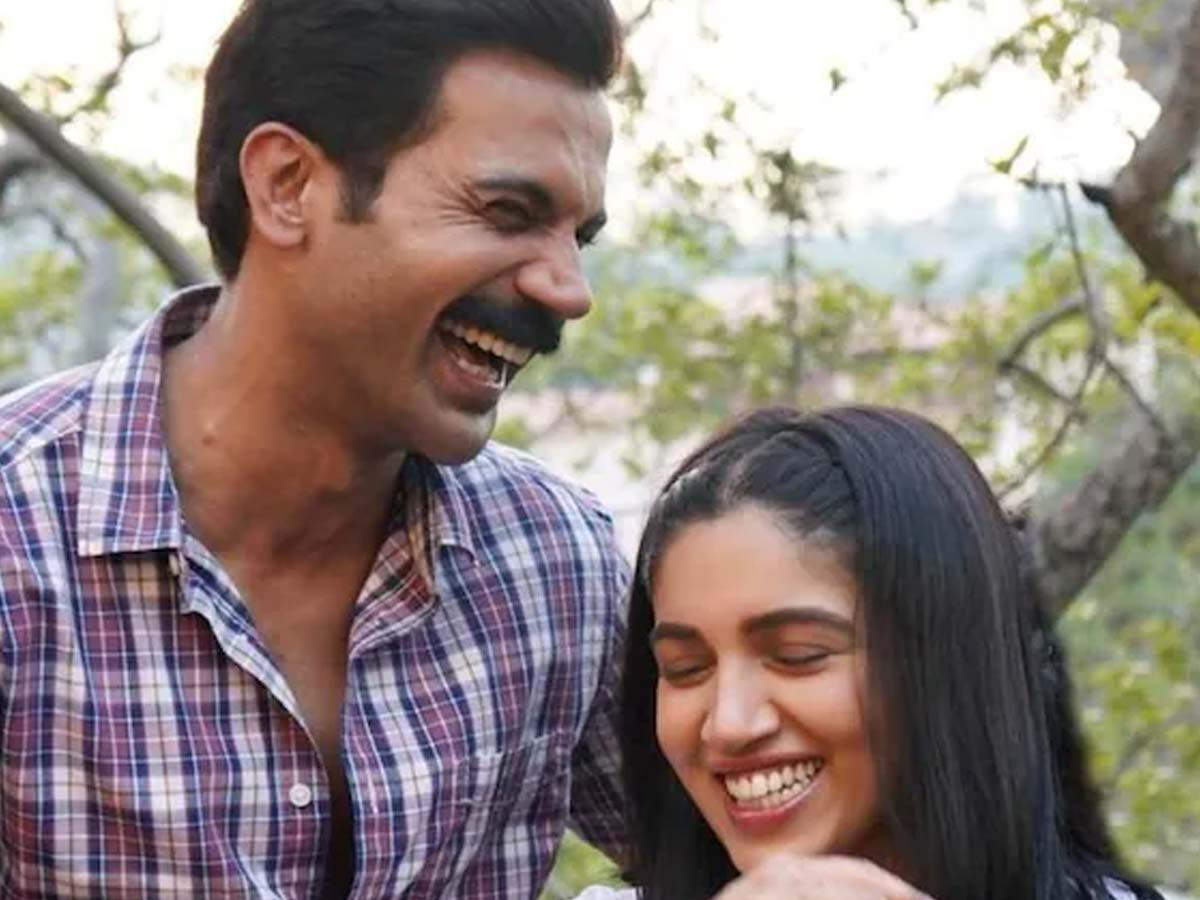 "Being a part of an Anubhav Sinha film is a matter of immense honour and privilege," Bhumi Pednekar said of her excitement for the project. He shares my belief that movies have the ability to change people's beliefs. As artists, it is our job to share such stories. The same can be said for Bhushan Kumar, who encourages his writers, directors, and actors to take risks, as if he were the visionary producer he is. This is a fascinating subject, and I'm looking forward to embarking on this film's journey."
Bheed is jointly produced by Bhushan Kumar's T-Series and Anubhav Sinha's Benaras Mediaworks.