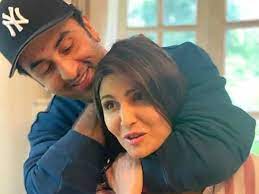 Riddhima Kapoor is a Bollywood actress.
Sahni appeared on Kapil Sharma's show with her mother, Neetu Kapoor, and revealed that her daughter Samara wanted to expose Ranbir Kapoor's phone number to all the girls in her school. Riddhima was asked if any of her friends had ever asked her for Ranbir's number, and she disclosed that Samara had once wondered if releasing Ranbir's number to all the girls in her school would help her win a school election.
"Friends ne kaha tha, beti ne kaha tha. Beti ko captain tha school mein. Bolti hai, bolti hai, bolti hai 'Ranbir ka phone number leaked karwa doon females ko? 'Mujhe vote mil Jayenge (Not one of my pals, but rather my daughter.) She wanted to be a captain at her school, and elections were held. 'Can I give the girls Ranbir's phone number?' she inquired. I'll receive a lot of votes)'," Riddhima predicted. Riddhima, of course, was adamantly opposed to the proposal.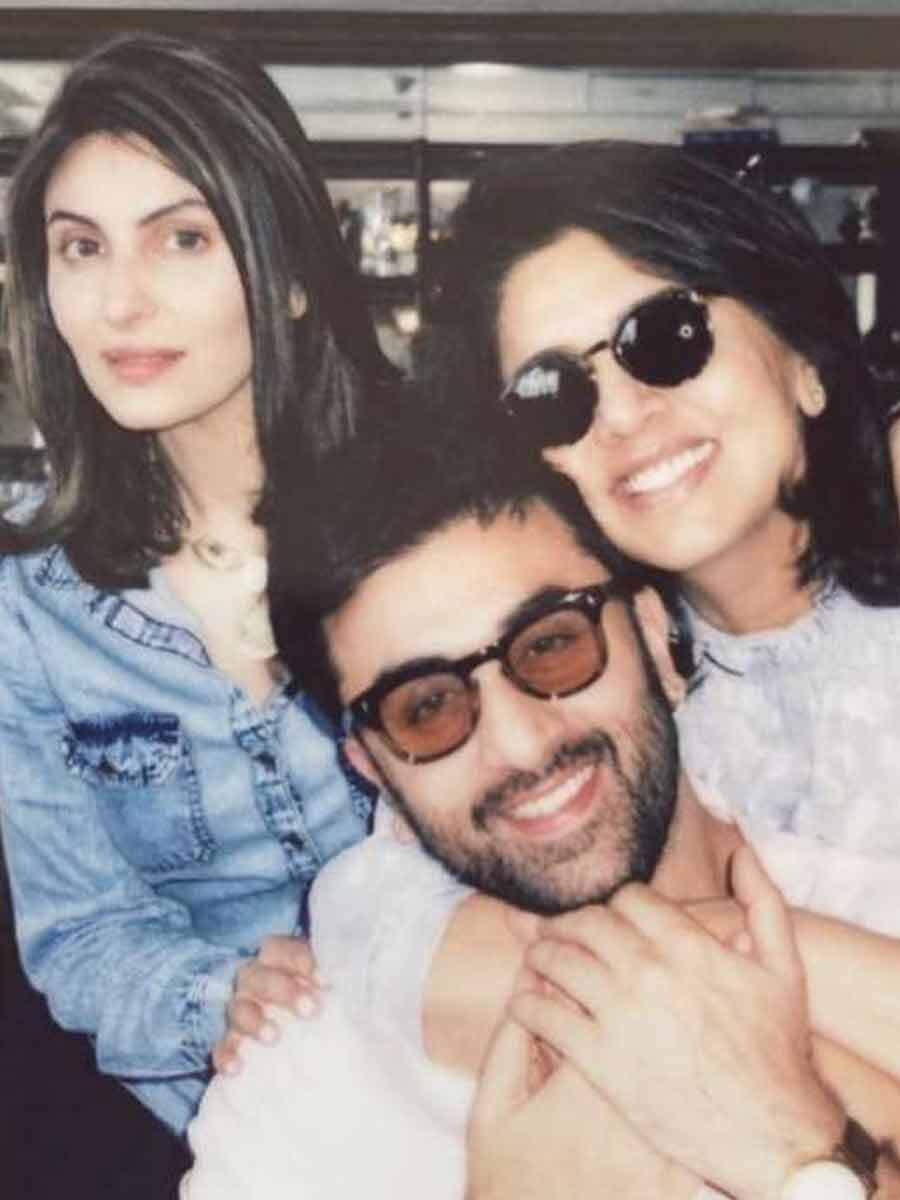 Riddhima also said that Ranbir would steal her clothes and give them to his girlfriends while she was studying in London. She discovered this when Ranbir brought one of his girlfriends home and she noticed the woman wearing one of her blouses.