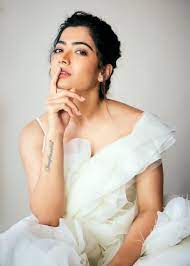 Rashmika Mandanna has appeared in a number of films in the South, but she is well-known throughout the country. Her dubbed films have been a satellite smash for Hindi-speaking audiences, therefore her Bollywood debut is being anticipated with bated breath by her fans.
Rashmika Mandanna had a double-whammy in her debut year in the film industry. She will be seen in Mission Majnu with Sidharth Malhotra and Goodbye with none other than Amitabh Bachchan. When it came to choosing these films, the actress had an intriguing perspective. Mission Majnu is a film based on true events that took place in Pakistan in the 1970s, and it tells the story of a mission that transformed the dynamics between the two countries. Rashmika believes that it is the proper film for her and that it is ideal for her at this juncture in her career.
Rashmika claims she read the 150-page hardcover script Goodbye by Vikas Bahl in one-and-a-half hours and was convinced. Rashmika claims that when reading the script, she felt as if she were the character and fell in love with it. Her parents were even more overjoyed to learn that she would be sharing screen time with Amitabh Bachchan. Pawal Gulati and Neena Gupta also star in Goodbye.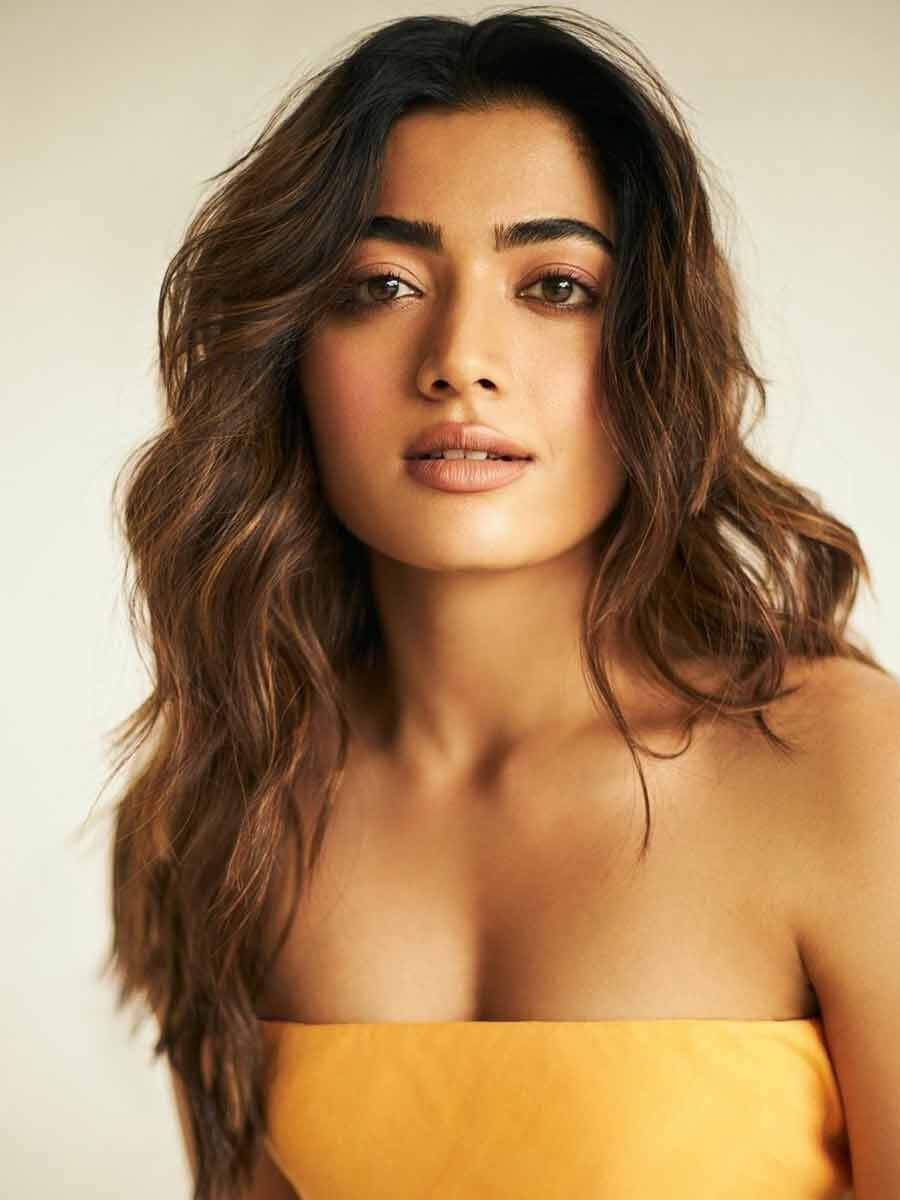 Meanwhile, Rashmika Mandanna is in love with the puppy she recently purchased for herself in the thick of the pandemic and frequently uploads photos of them together.