Pankaj Tripathi celebrates his birthday today, and what more could he wish for when he says in an interview with E Times that today a 40-something knows about him, 70-year-olds adore him, and even teenagers find him entertaining? Three generations of audiences adore him… doesn't that make him a star? Pankaj Tripathi speaks his heart out in an exclusive interview with E Times today.
The actor has just come from a shoot in Leh, and as he speaks to the portal, he mentions that while other actors are waiting for their projects to begin, he has had as many as six films released despite the pandemic. He refers to himself as a "lockdown ka hero" when discussing the situation. Excerpts from the interview include, "I am the only actor who has had so many releases throughout the lockdown!" Main lockdown ka hero hua hua hua hua h (I am a hero of the lockdown). We used to have to jump from one city to another for promotions, but that is no longer the case. And it makes sense; we promote a movie from our house, and you watch it from yours (laughs)."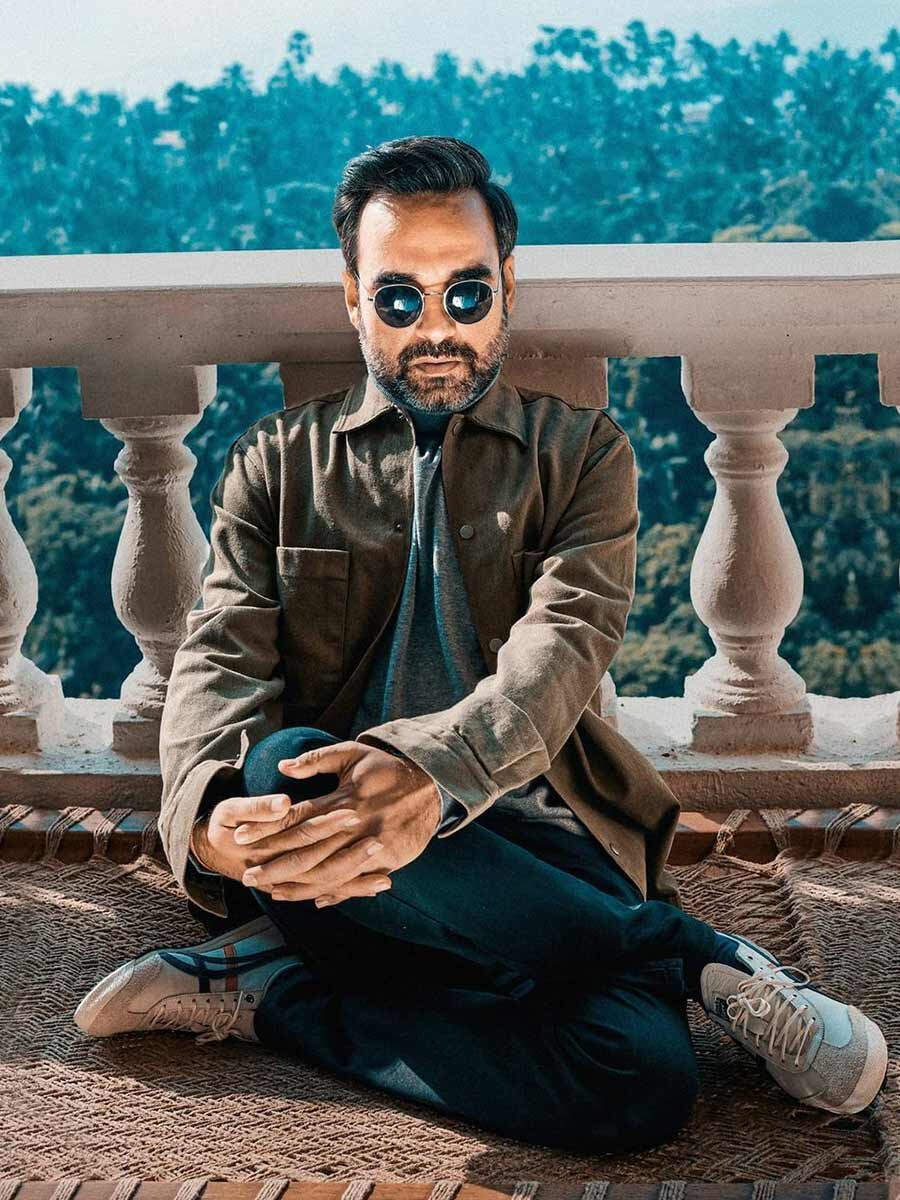 From Gunjan Saxena: The Kargil Girl through Ludo, Kaagaz, and the recently released Mimi, the actor has continuously blown our minds. During the conversation, he also highlighted his difficult days, when he would leave his house at 12 p.m. to go around Andheri for auditions. He would not go anywhere without a bottle of water, and he would not buy one. He laughs as he remembers the time when he didn't even take care of himself.
Pankaj Tripathi, the birthday boy, has no regrets. He even says that he has a contract till 2022. He's unquestionably someone to be inspired by.