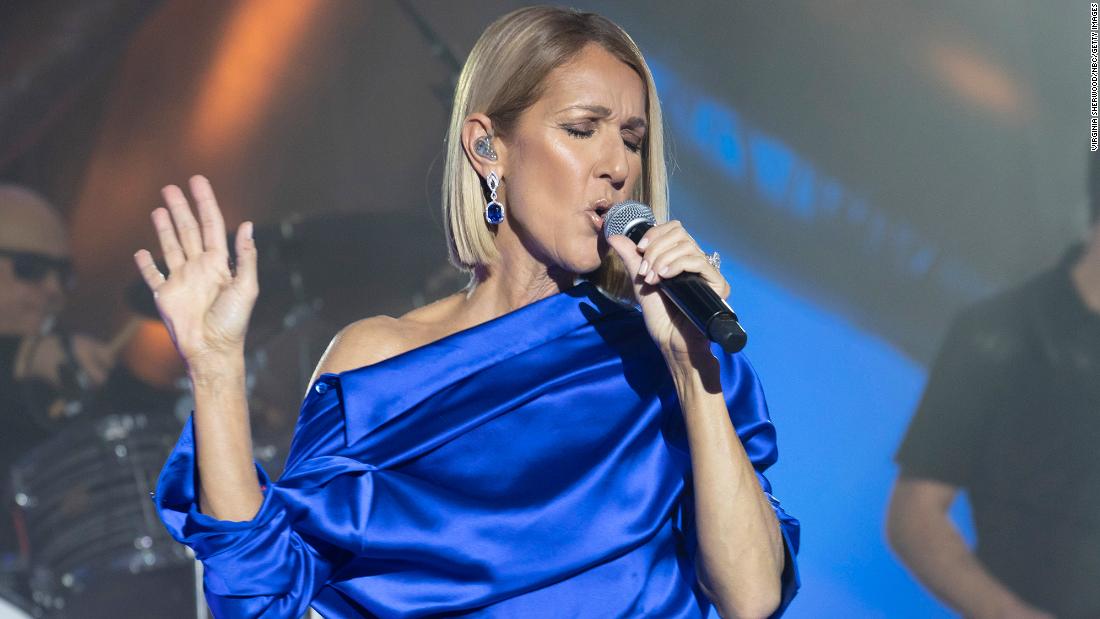 The Canadian singer-songwriter Celine Dion has opted to postpone the remaining dates of her Courage World Tour due to scheduling conflicts. On Saturday, the Canadian singer revealed that she was recovering from "severe and chronic muscular spasms" that were preventing her from performing. The singer's verified Instagram account shared the news in a message that was published on Saturday.
Following the spasms, Celine Dion decided to postpone her Las Vegas residency, scheduled for October 2021, stating that she was "heartbroken" over the decision.
The remaining gigs on her Courage World Tour have been rescheduled to take place from March 9 to April 12 of this year, according to the singer's representatives. Those plans, however, have been shelved for the time being as her medical team evaluates and treats her ailment.
According to Celine Dion's Instagram post, "I was really expecting that I'd be fine to go by now, but I suppose I simply have to be more patient and follow the regimen that my doctors are recommending," he stated.
"There is a great deal of planning and preparation that goes into our concerts, and we must make decisions now that will have an impact on our plans two months from now."
Adding, "I'll be so relieved when I'm back in full health, as well as when we've all gotten thru this epidemic, and I can't wait to be back on stage again," she expressed excitement.
In 1998, Celine Dion received two Grammy Awards for her performance of the balladic "Titanic" theme song, "My Heart Will Go On."
As a result of her success, she rose to become one of the best-selling musicians of all time, with global record sales exceeding 200 million, according to Sony Music.
In the meantime, I've been overwhelmed by all of the messages of support and encouragement that have been sent to me on social media, "Dion continued, referring to the cancelation of the North American portion of the tour. The love and support you have shown me means the world to me."