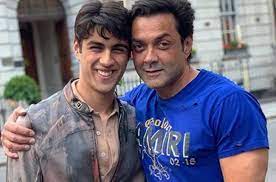 Bobby Deol shares an emotional post about his son Aryaman Deol
With colleges finally starting, many Bollywood celebrities are becoming emotional as they send their children to go to various locations to further their studies. Bobby Deol also had to say goodbye to his son, Aryaman Deol, who was returning to college in the United States. Bobby posted a photo of Aryaman, himself, and Tanya Deol all dressed in color-coordinated clothing.
"It's time to return to university… I already miss you… Aryaman, I adore you. Bobby captioned the image, "#loveyou #missyou #newyork." Preity Zinta, a friend, and colleague, also commented on it. "Aww "Enjoy university life and stay safe, my love," wellness coach and author Deanne Panday advised.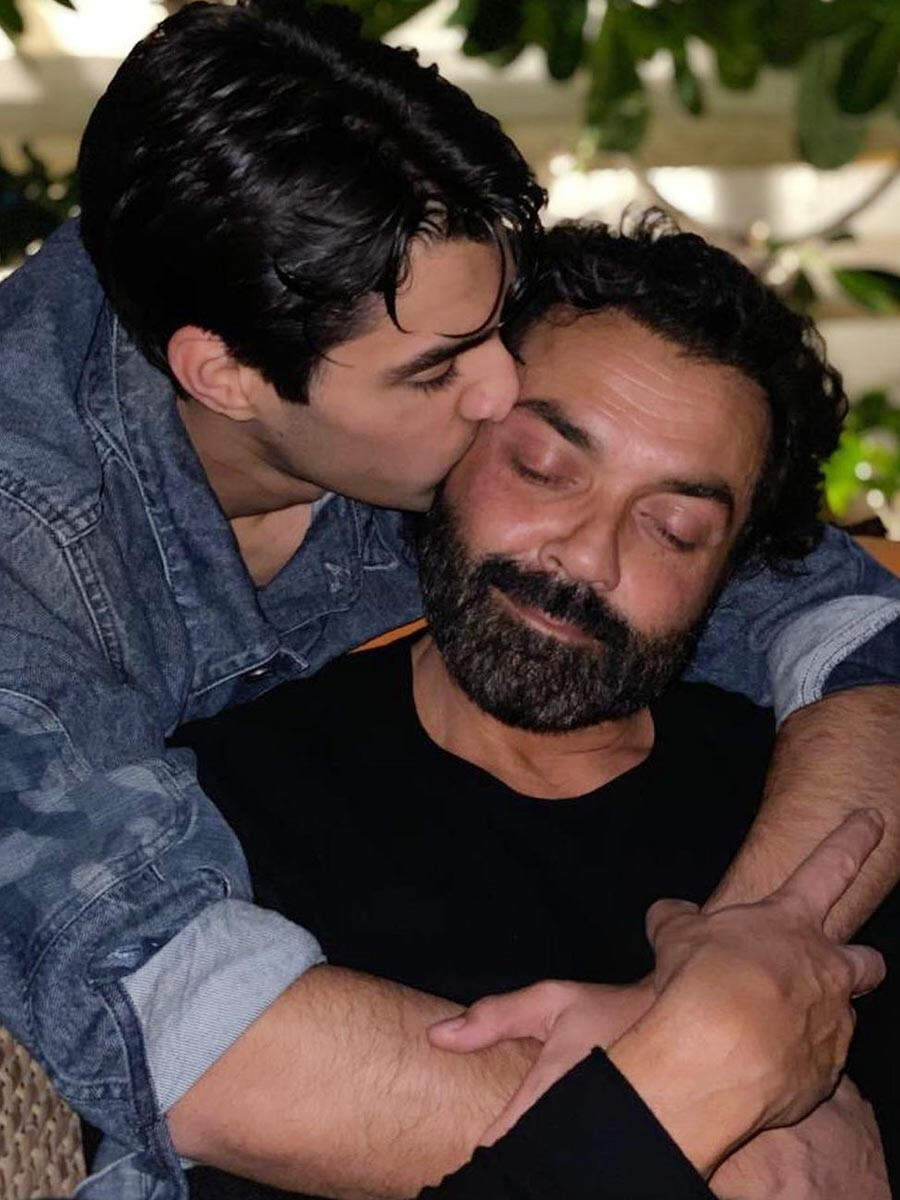 Aryaman Deol, 20, is a business management student in the United States. "Right now, my kid is studying management and is interested in education. I am glad that my son enjoys studying, and I want him to have a broad mind when deciding on a career. I'm sure he'd like to be an actress one day, but whether he will or will not is something I'm not sure about. He's only 18, he can get himself into whatever he wants," Bobby told a major newspaper in 2019.